When customers come to our company to visit our workshops, they often unconsciously praise our bonding technology. They often tell us that "Your workers are so powerful, this glue is really not playing." Bubble"!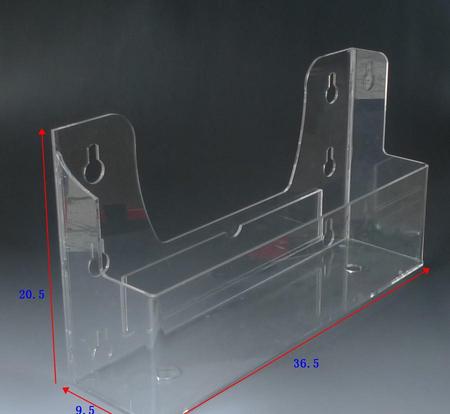 Yes, I will give you a brief introduction today. Why can we make the MAETOH bond without bubbles?
The first is because the masters of our company's bonding department are all masters who have been engaged in acrylic bonding for ten years or even more than ten years. The technology is completely free of problems in this respect.
The second is that our glue is special and it is the only one. This glue is made by our masters based on the experience of so many years, and it has been adjusted again and again, because there is no problem in terms of firmness.
If you want to feel the bubble-free bonding technology of our company at close range, please feel free to visit our company and negotiate business, we look forward to your visit!